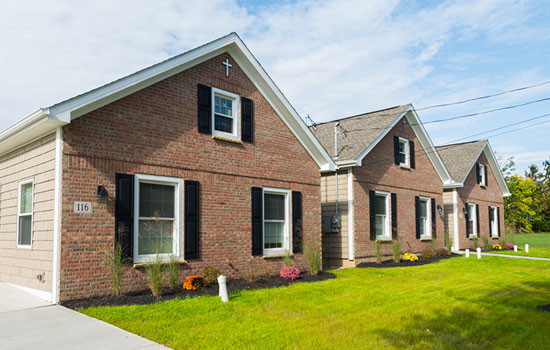 St. Luke's Mission of Mercy Gospa Village
St. Luke's is currently expanding the Gospa Village project. Gospa means "mother" in Croatian. Gospa Village will be located west of St. Luke's Mission of Mercy.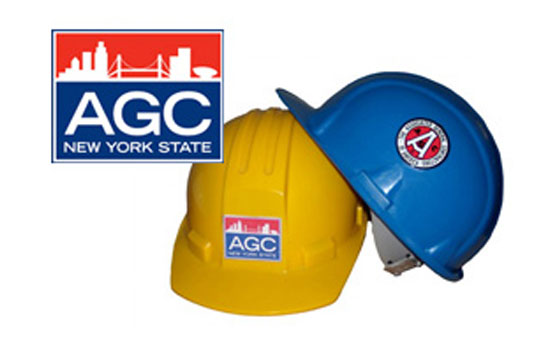 Associated General Contractors (ACG) of NYS
New York's largest state contractor association providing advocacy and education for contractors and affiliated firms helping grow the State's economy and constructing its $30 billion annual building, transportation, civil and environmental infrastructure.
Lehigh is also active in many Buffalo and Western New York business organizations and supports numerous others including:
Buffalo Rotary Club
Center for Missing and Exploited Children
Cystic Fibrosis Foundation
ECC CM Engineering Technology Advisory Council
Roswell Park
Buffalo Sales and Marketing Executives