Sahlen Field Additions and Upgrades
"In over 40 years of working with General Contractors around North America on many different projects I have never had such a smooth, pleasant experience where I never once worried about making the deadline or the budget."
Ray S.
BaAM Productions
FMC
It's always a pleasure to work with you; I wish all my other contracted jobs were so smooth and easy going. It's definitely a reflection of your company's philosophy, culture and hard work to please the customer and provide top quality results.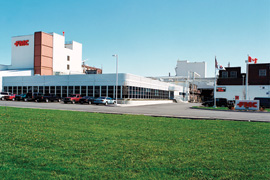 Tom
FMC
Frank Lloyd Wright's Rowing Boathouse
Lehigh was the only company we wanted for this (Frank Lloyd Wright's Rowing Boathouse) project.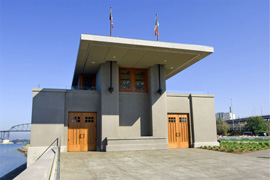 Bill Maggio
President of the West Side Rowing Club
Malyn Industrial Ceramics
We would like to formally thank you for your quick response in our time of need. It was great of you to patch us up so quickly. Your team of workers was wonderful, fast and they did a great job of putting us back together albeit temporarily buy allowing us to get back into production.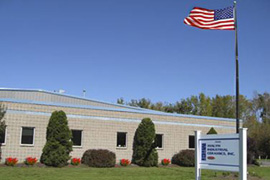 Mike & Patricia Malyn
Malyn Industrial Ceramics, Inc.
Bank & Financial Center Elmwood Ave. Buffalo NY
I have been engaged with many projects with Lehigh, so I know the company is very customer focused. I was impressed by how well they took care to keep my office area clean, drop cloths, covering all desks, etc. They were meticulous about clean-up whenever they finished work for the day.
Donna Duryee
VP/Protective Services Manager of Corporate Security
Bank & Financial Center Buffalo NY
Ronald McDonald House
Lehigh promptly responded to our initial call, proposed a restoration plan, and completed our project in a timely fashion, making it possible for us to stay on schedule with our exterior painting contractor. Your crew was very cooperative and polite whenever they were on site. We appreciate the excellent and professional customer service the Ronald McDonald House Received!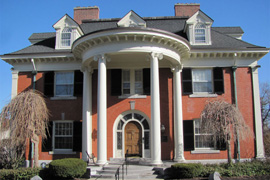 Sally Vincent
Executive Director at Ronald McDonald House
Add a review for Lehigh Construction Group, Inc.
Fill out the form below to add your review to our website.