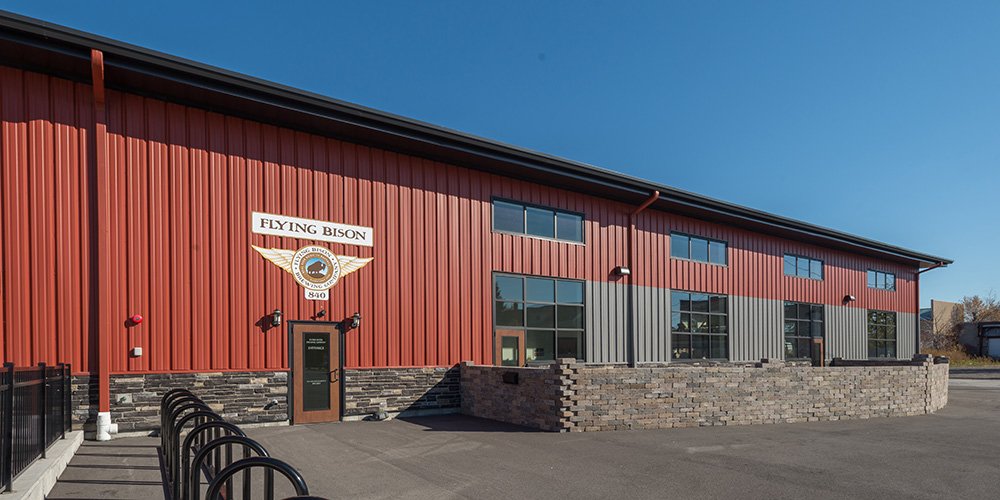 Taking a construction project from design to completion is harder now than ever before. The realities of the modern marketplace mean cost savings are king, and finding the balance between practical construction solutions and clients' economic concerns can be a real challenge.
Fortunately, Lehigh Construction Group offers a solution to fit a wide range of budgets and end-user needs: pre-engineered metal buildings, or PEMBs.
What Are PEMBs?
PEMBs are structures that are manufactured with standardized, interchangeable parts. Despite being pre-engineered, these buildings are highly customizable according to clients' specific needs. Metal siding, framing, insulated panels, roofing, flashing, trim, accessories and more can be adapted to fit the requirements of each individual project.